Just thought I would share with you all some good DRIVING HUMOR...Everyone has A LOT to say about MY DRIVING buuuuut you know...lets hear it from MARRRRRRYYYY!!!!
.
Okaaaaaaaaay first of all THIS IS MY BIGGEST PET PEEEEEVE...
Oh LOOOOOOK...
they made a

STOP

sign special for STULTZ!!!
CHRISTIAN ROAD RAGE!!! BAHAHAHAHA!!!
You can't ALWAYS trust GPS!!!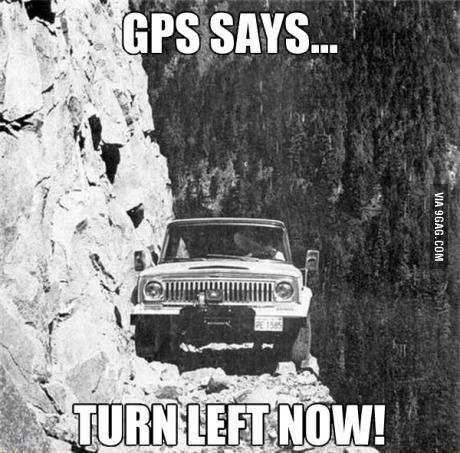 Honestly, I REALLY THINK ABOUT THIS...
Can they really give you a ticket for sneezing??? I mean, you can't NOT shut your eyes when you sneeze??? Then I think about it, WHAT IF someone dies, BECAUSE I SNEEZED!?!?!?!!?
They made a PARKING SPOT FOR ME!!! YAAAAY!!!
HAHAHAHAHAHAHAHAHA!!! Be safe EVERYONE!!!!
♥Mary Frances :)