Dream of going to beautiful, romantic places.
They dream of Paris France or London England.
They dream of beautiful sunsets in Maui,
sipping smoothies by the beach.
They dream of shoppin in La and Vegas.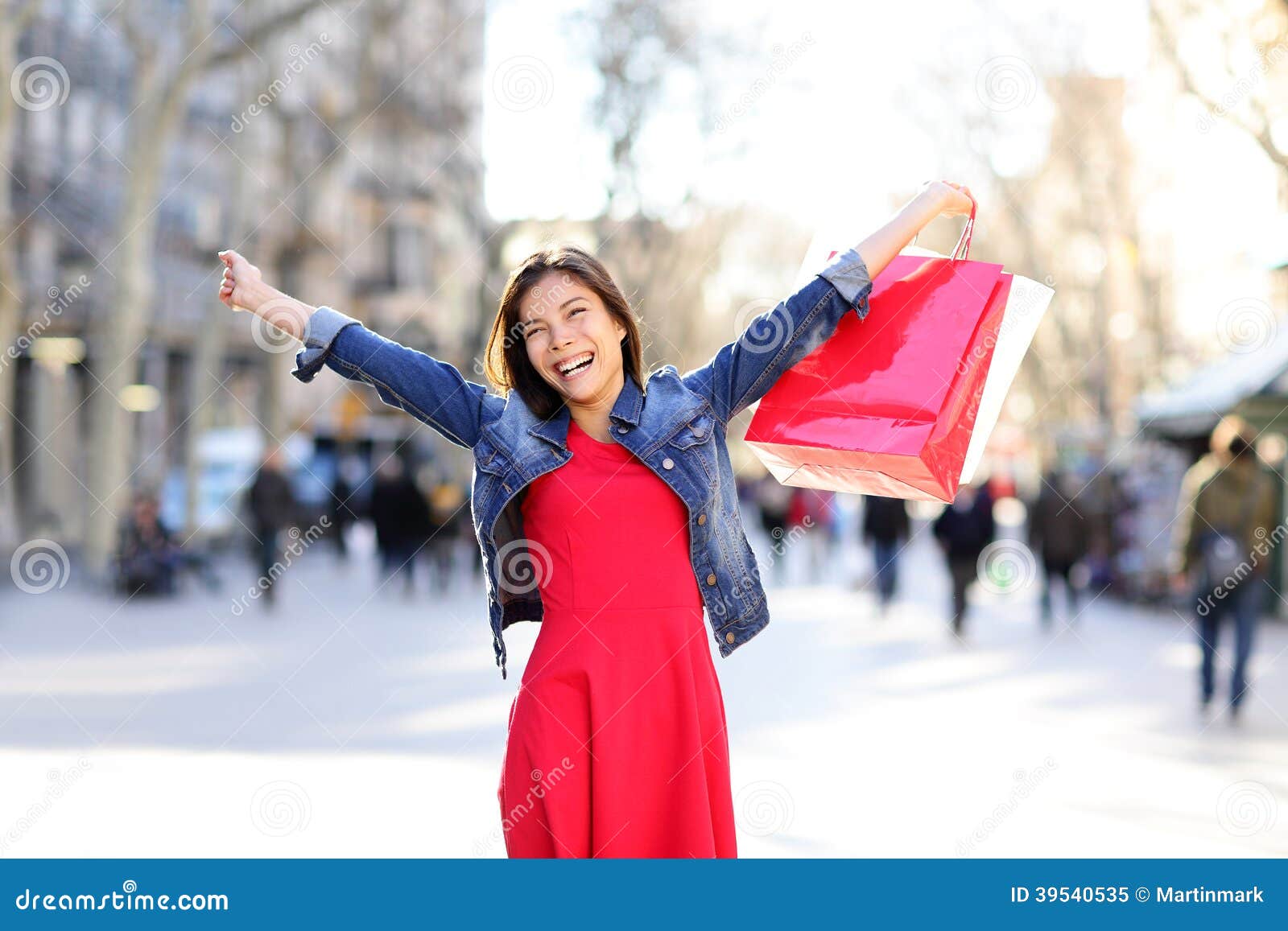 They dream of Carriage rides through Central Park.
They dream of tropical cruises,
relaxing and enjoying being pampered.
They dream of the Bahamas,
They dream of eating gelato in Italy...
They dream of gondola rides through Venice...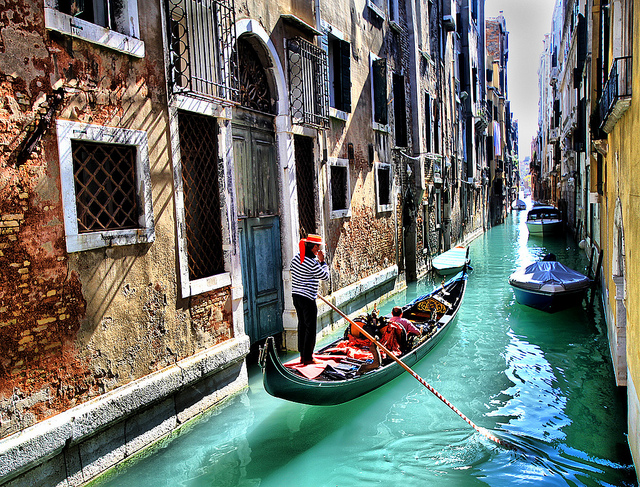 They dream of walks by the beach,
mid-night strolls, and star gazing.
(With a chaperone of course!;)
They dream of Symphonies,
Orchestras and amaZing Broadway shows
That's what MOST girls dream about...
I am NOT like MOST GIRLS!!!!!!!!
.
|
|
|
|
|
|
|
V
The largest

Wal-Mart
Supercenter

in the U.S!!!
CAN I get a WOOT! WOOT! From my amen corner?!?!!?
*Sigh! A girl can ALWAYS dream! ;)
Located in Albany NY
♥Mary Frances :)
P.S. I ACTUALLY, wouldn't mind do ANY of the things I listed above!!! I love anything that involves exploring, adventure and GOOOD FOOD!!! My favorite thing to see on trips is natural, scenic, beauty...just God's amazing handiwork!!! The best part of our trip to Maui was when we did the road to Hana and then we drove around the WHOLE entire island off the beaten path exploring the beauty, finding old churches,ranches, farms, food stands flowers, waterfalls, streams, it would start drizzling rain and their were rainbows continuously, It was AWAESOME!!! I LOVE doing stuff like that ... EXCEPT for the symphony and Orchestra thing, I'm sooooo FOR REALZ about that!!! I've been to those things and THEY ARE SOOOOO BORING!!! I can't take those kinds of things!!! *I DIE at them!!! NO JOKE!!!